The SumOfUs team is made up millions of members around the world and supported by our dedicated staff team who live in 11 different countries.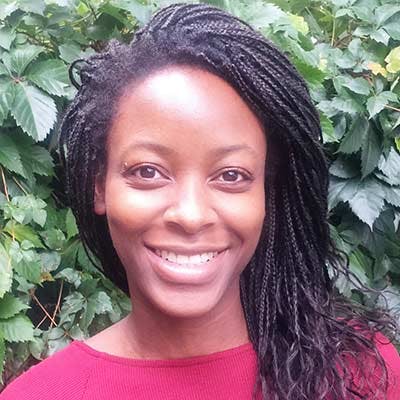 Alison Brusch,
Senior Finance Associate
New York, United States
As a Senior Finance Associate on the Finance and Operations team, Ali tracks and monitors the organization's budget and internal systems to assure the organization's financial stability. She has worked in the nonprofit sector for 5 years.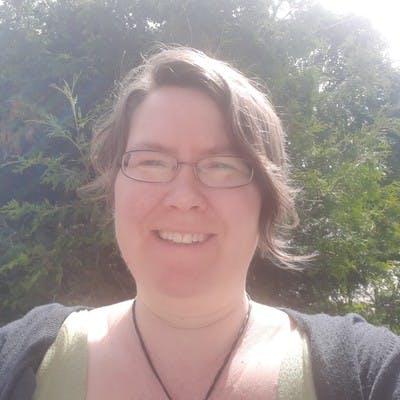 Amelia Meister,
Senior Campaigner
Guelph, Canada
Amelia is a senior campaigner in Canada working on a wide range of issues to hold corporations accountable while honouring Indigenous reconciliation. Prior to SumOfUs she did grassroots organizing on climate and water issues while taking care of her child.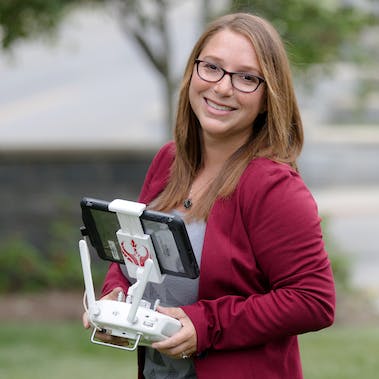 Andrea Desky,
Digital Production Manager
Washington DC, United States
Andrea is the Digital Production Manager and leads the creation of digital content for social media. Andrea has worked as a video producer in the nonprofit sector for more than a decade, with a focus on digital media strategy for social change.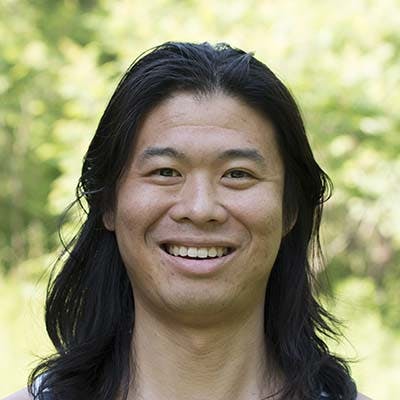 Angus Wong,
Campaign Manager
Vancouver, Canada
Angus is a Campaign Manager with a particular focus on growth. Previous to SumOfUs he worked in Corporate Social Responsibility. He has international development and research experience in India, Micronesia, and Latin America.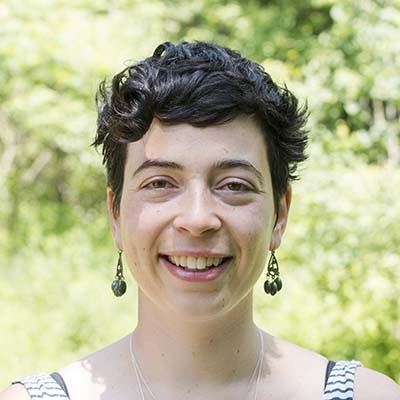 Anne Isakowitsch,
Campaign Manager
Berlin, Germany
Anne is a Campaign Manager and runs campaigns in English and German to curb corporate power worldwide. Previously she worked as a campaigner with Crisis Action on the protection of civilians in conflict with a focus on Syria and Russia.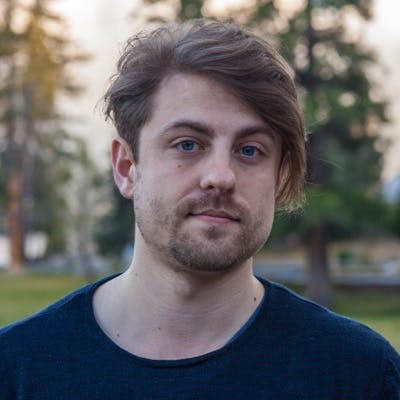 Christian Bock,
Campaigner
Tübingen, Germany
Christian runs campaigns for SumOfUs with a focus on empowering our German-speaking members to fight corporate power. Before joining SumOfUs, Christian worked as a freelance writer and digital campaigns consultant.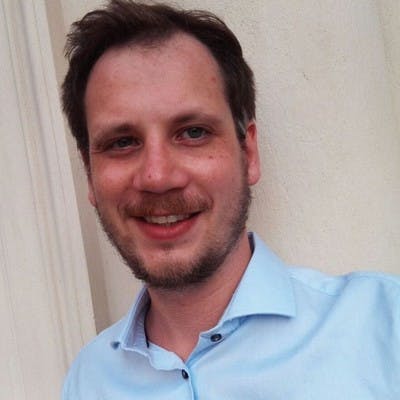 Clemens Sampl,
Senior Campaigner
Vienna, Austria
Clemens is a Senior Campaigner at SumOfUS. He is based in Vienna, where he campaigns in German and English. Clemens received a Master's Degree in law after studying in Austria and the United Kingdom. Before joining SumOfUs, he worked as a policy and legal expert at the Austrian parliament and also gained professional experience in Berlin and Brussels.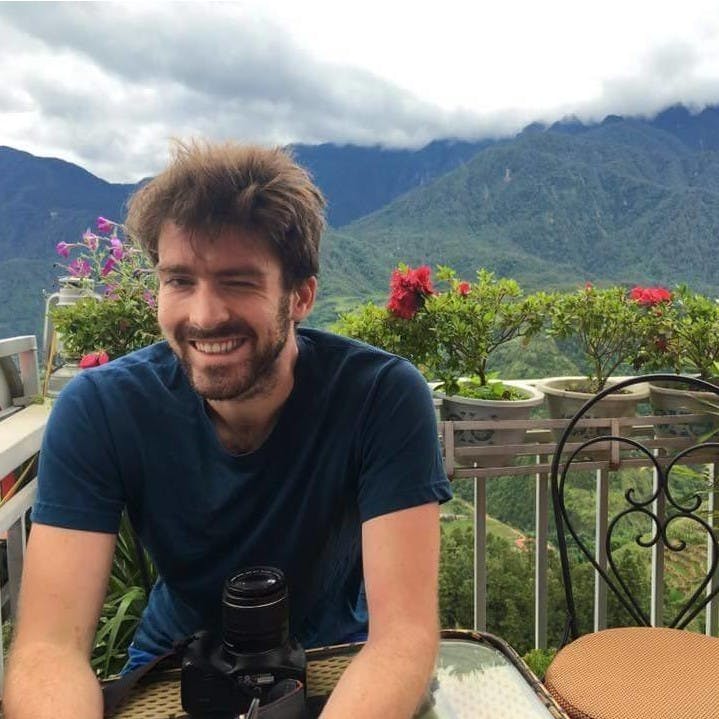 David Norton,
Lead Digital Strategist
London, United Kingdom
As Lead Digital Strategist, David works at the intersection of campaigning and tech innovation. Before joining SumOfUs, David coordinated international campaigns for a global union federation in Brussels, led digital strategy for progressive organizations in London and Washington, and conducted postgraduate research on how certain ideas form and propagate online.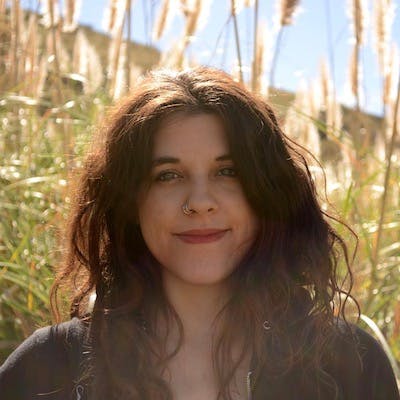 Deborah Lewis,
Senior Member Services Associate
Buenos Aires, Argentina
Deborah is a Senior Member Services Associate. She handles all member communications and ensures that members have an enjoyable user experience. Before joining SumOfUs, Deborah worked in campaigning and grassroots organizing with Oxfam, Democracy for America, and All Out.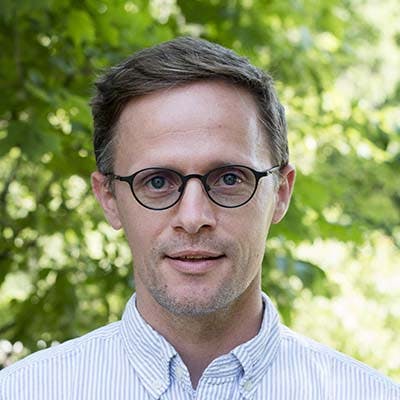 Eoin Dubsky,
Campaign Manager
The Hague, Netherlands
Eoin manages our European campaign teams. Before joining SumOfUs, Eoin worked at Greenpeace International in Amsterdam, and was involved in peace movements and environmental groups in Ireland.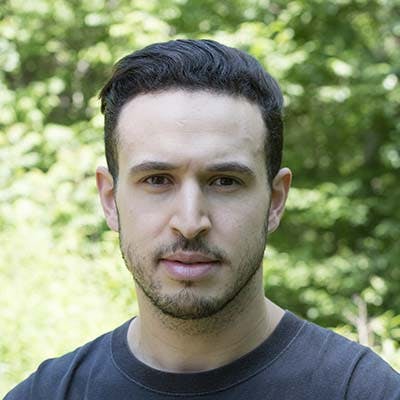 Fatah Sadaoui,
Campaign Manager
Paris, France
Fatah is a Campaign Manager based on the U.S. East Coast, running campaigns in both French and English, Fatah studied in Paris, France and New York City where he earned a Master's degree in Urban Planning and Affairs, and Critical Urban Theory. Prior to joining SumOfUs, Fatah helped low-income families in their interaction with local governments, and fought racial profiling in his home country of France.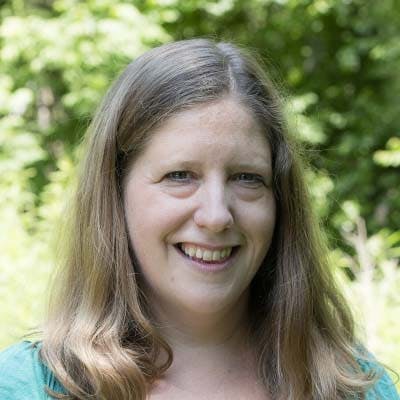 Hannah Lownsbrough,
Executive Director
London, United Kingdom
Hannah Lownsbrough is Executive Director of SumOfUs. Hannah has worked in campaigns for 15 years for organisations based all over the world including 38 Degrees, Avaaz and Friends of the Earth. She is a board member for Uplift in Ireland, and a school governor in London, where she lives.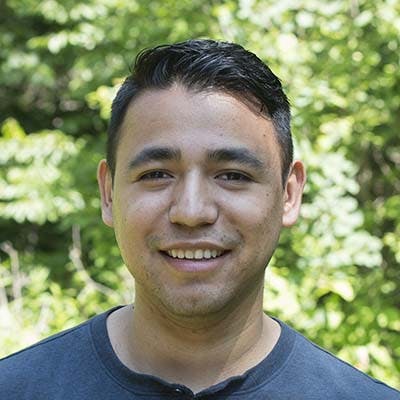 Ivan Rosales,
Finance Director
Los Angeles, United States
Ivan is a Finance Director at SumOfUs. His job is to support our campaigns team by helping the organization maintain strong finances and operations. Ivan is also part of our Anti-oppression Leadership Team, which works to create an organizational culture centered around love and liberation. Outside of SumOfUs, Ivan serves on the Board of the ACLU of Southern California.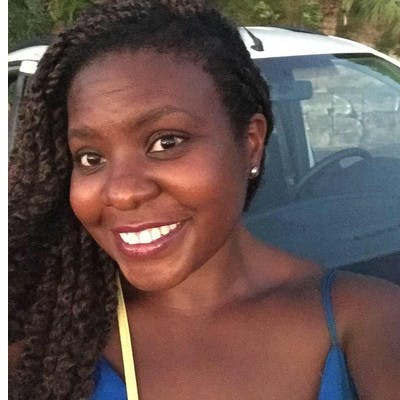 Jamila Brown,
Communications Director
New York, United States
Jamila is the Communications Director of SumOfUs and leads the global communications and media outreach strategy. For over 10 years she has worked at the intersection of international human rights advocacy, digital strategy, and traditional communications. Jamila is an Assistant Adjunct Professor at NYU Wagner Graduate School of Public Service teaching Strategic Communications.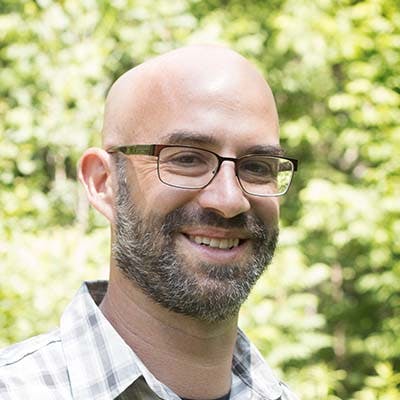 John Curry,
Director of Operations and Finance
Northern California, United States
John is the Director of Operations and Finance and works on finance, HR, operations and security-related matters at SumOfUs. Prior to SumOfUs, he spent more than a decade working to alleviate food insecurity in a major US city.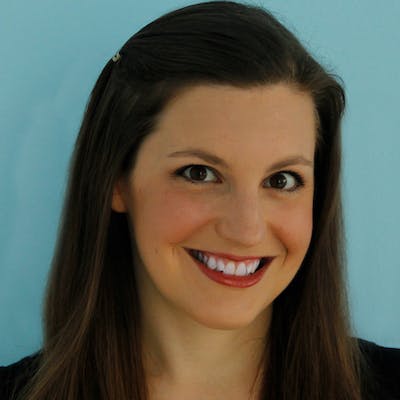 Lacey Kohlmoos,
Senior Campaigner
Philadelphia, PA, United States
Lacey is a Senior Campaigner working to challenge corporate power in the US and globally. Prior to joining SumOfUs, she had the pleasure of campaigning on a variety of progressive issues — including efforts to #MuteRKelly, protect elephants, stop the TPP, and support breastfeeding moms.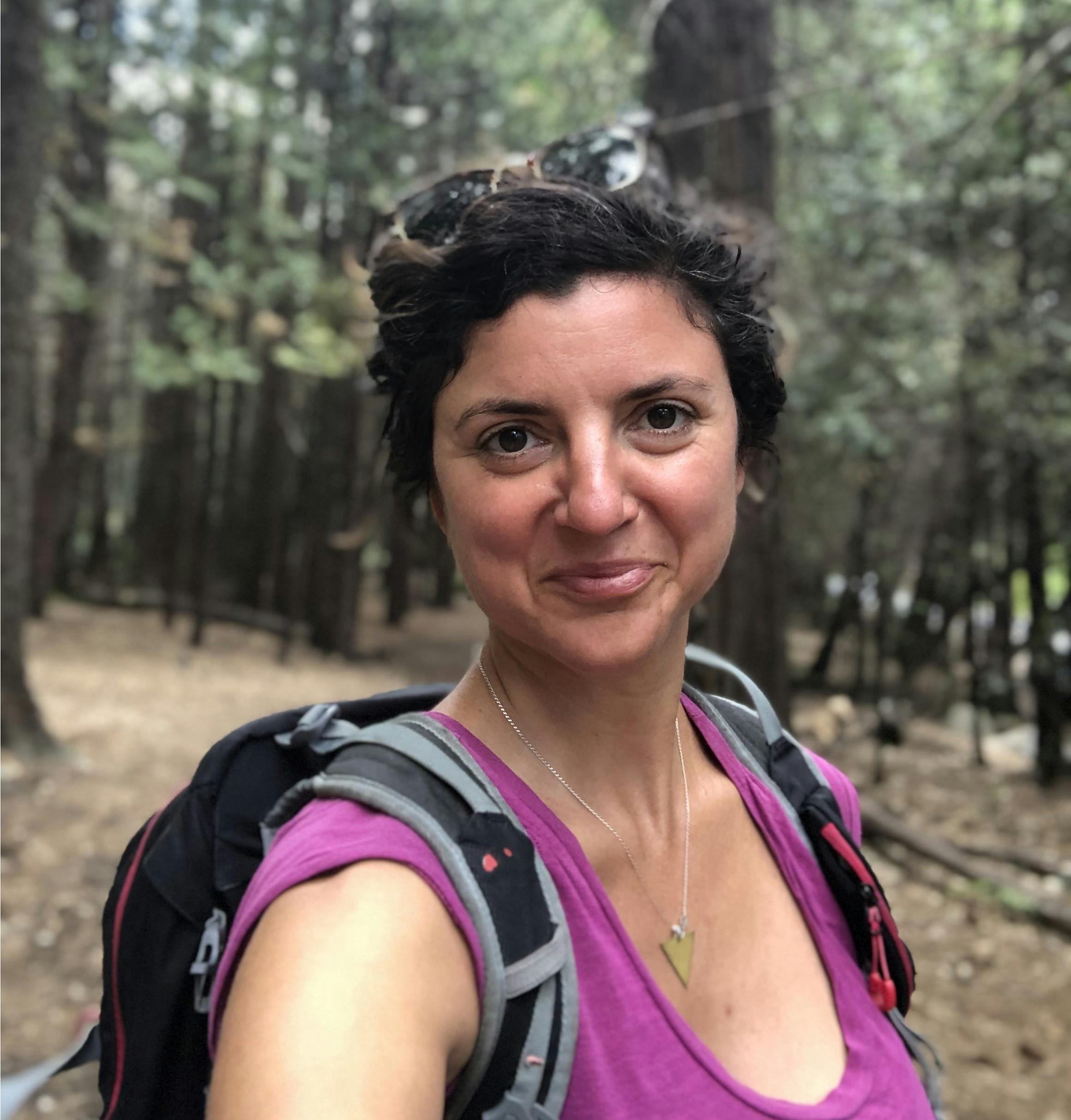 Leila Deen,
Program Director
Washington DC
Leila Deen is the senior director that oversees the Campaigns and Fundraising teams for SumOfUs. She drives both organizational and campaign strategy. She is available to represent the organization publicly and is an expert voice on social movements and climate change. Prior to joining she was a senior leader at Greenpeace USA and has worked on climate justice issues for 15 years.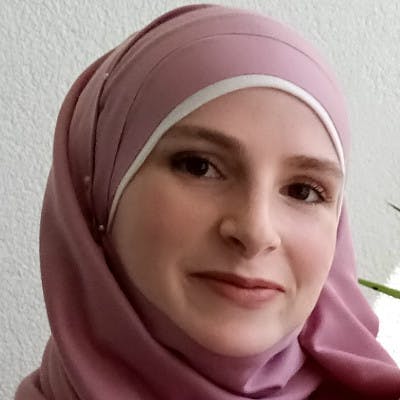 Bordeaux, France
Leyla is a campaigner based in Bordeaux, France. She has a Master's Degree in International Law and a double Master's Degree in Political Science from Bordeaux University and St Joseph University of Beirut, Lebanon. Leyla is a political activist from a working class background, and she continues to resist intersectional discriminations in France and internationally.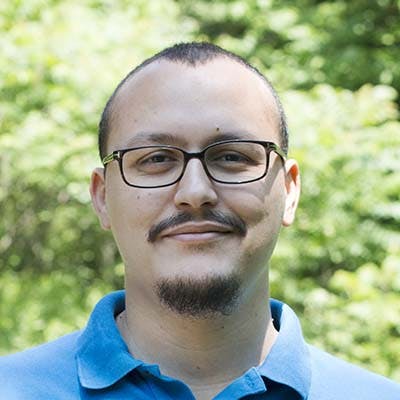 Nabil Berbour,
Campaign Manager
Paris, France
Nabil runs SumOfUs campaigns targeting big corporations in French and English speaking countries. He has an MBA in CSR management and worked for an MEP in the European Parliament.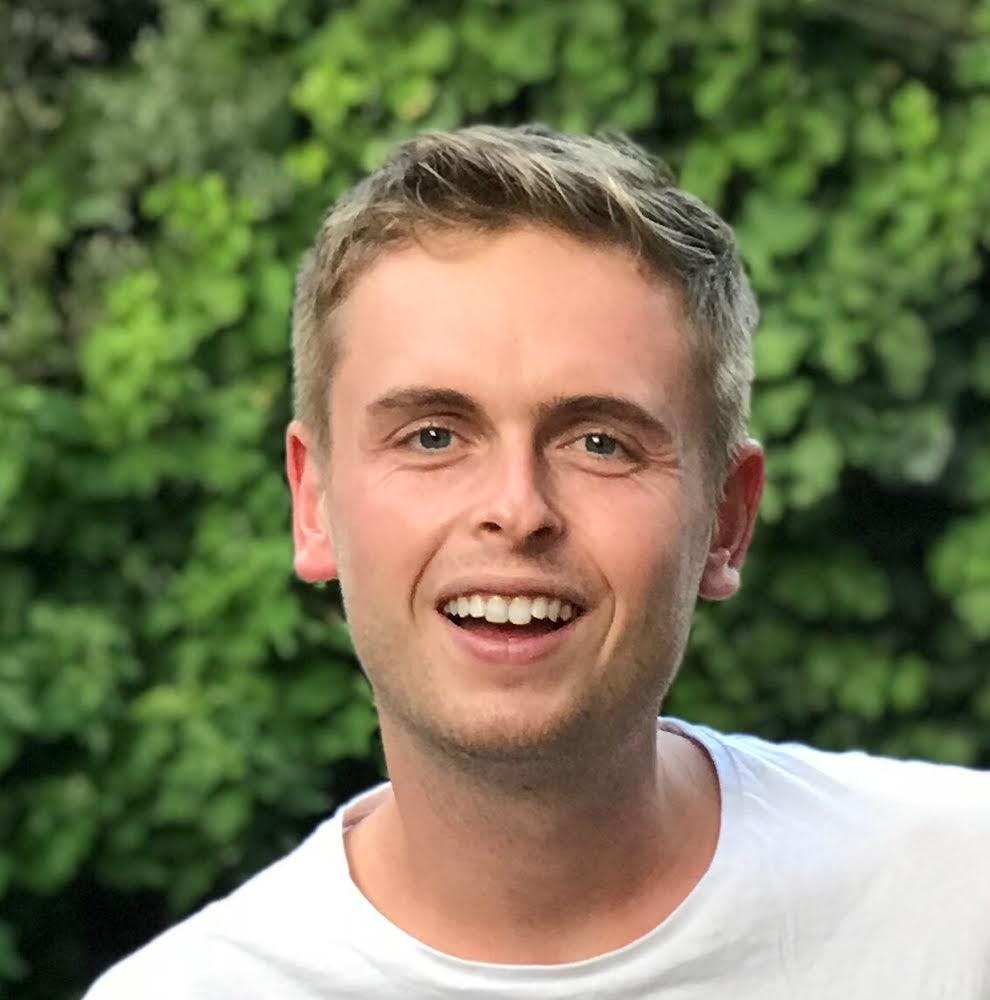 Nick Haines,
Senior Campaigner
Melbourne, Australia
Nick is a Senior Campaigner fighting to curb corporate power in Australia. Previously he took on big polluters at 350.org Australia, worked in electoral politics and fought alongside low paid essential service workers at United Voice.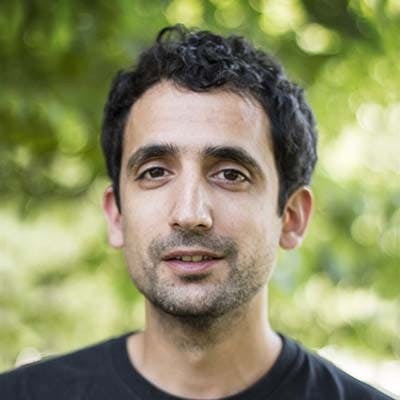 Omar Sahyoun,
Lead Developer
Brighton, United Kingdom
Omar is an experienced and passionate software developer, with a long-standing interest in social justice issues. He's delighted to be using his programming skills for good. Omar loves rock climbing, and says he might be good at it in a parallel universe.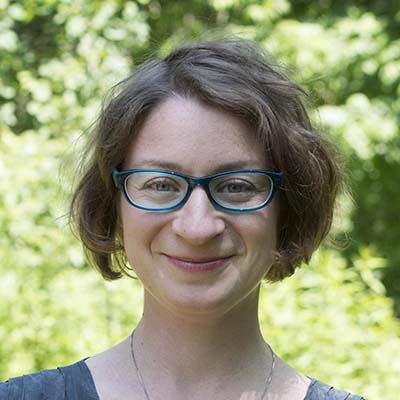 Sarah Weintraub,
Development and Executive Programs Manager
Bay Area, United States
Sarah Weintraub is the Development and Executive Programs Manager at SumOfUs. Her main project is raising money from foundations to support our campaigns. She has worked as the Executive Director of the Buddhist Peace Fellowship, a Spanish-English translator, and a vegetarian chef, among other things.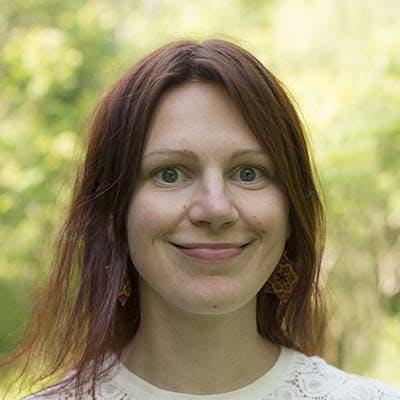 Simona Korpela,
Senior Data Analyst
Vilnius, Lithuania
Simona is Senior Data Analyst and helps the team make data based decisions to implement more impactful campaigns. Simona has 7 years of experience in data analysis and market research from the private sector.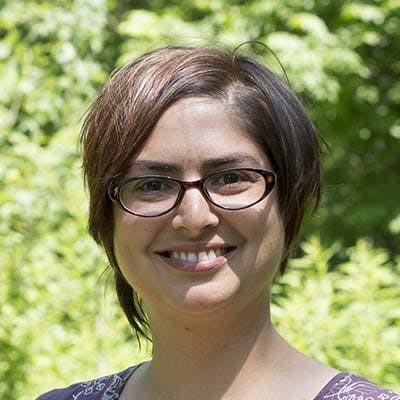 Sondhya Gupta,
Senior Campaigner
London, United Kingdom
Sondhya is a Senior Campaigner in the UK. Prior to SumOfUs she worked at Runnymede and Greenpeace, which followed a change in career from veterinary medicine! She brings her drive for environmental and social justice to her campaign work.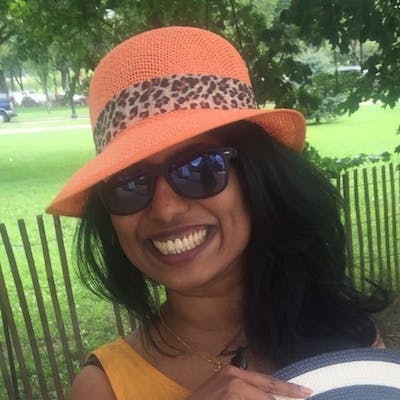 Tanya Joseph,
Product Director
London, United Kingdom
Tanya works as Product Director with SumOfUs, focussed on using technology and data for good and to build products that empower our staff and members to create change. Before SumOfUs, Tanya has worked for over a decade in the tech space and is forever in awe about the human brain that she even took a dig to research on it.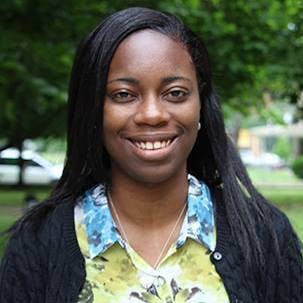 New York, United States
Toni Preston is a Campaigner, she spends her time writing petitions that mobilizes our members, and hold corporations accountable. Prior to joining SumOfUs, Toni was a union representative for hotel workers in New York City.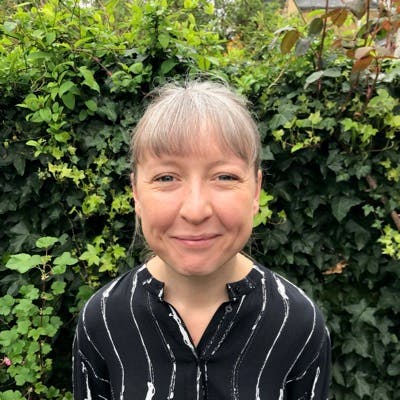 Tricia Rich,
Fundraising & Campaigns Director
London, United Kingdom
As Fundraising & Campaigns Director, Tricia is working to make sure SumOfUs has the resources we need to hold corporate power to account. She has a background in campaigning for human rights and social justice at a range of non-profits.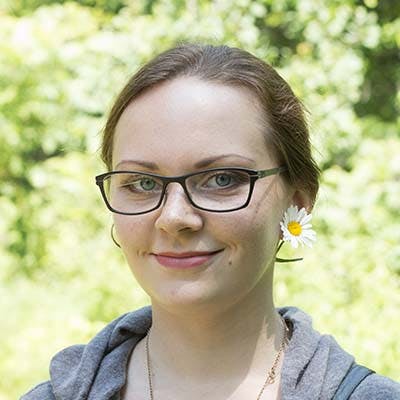 Tuuli Pöllänen,
Software Engineer
Ljubljana, Slovenia
Tuuli is a Software Engineer, working with the product and the technology team to develop and maintain the open source web stack SumOfUs uses to power its digital campaigning efforts. She has a background in experimental psychology, statistics and OSS advocacy.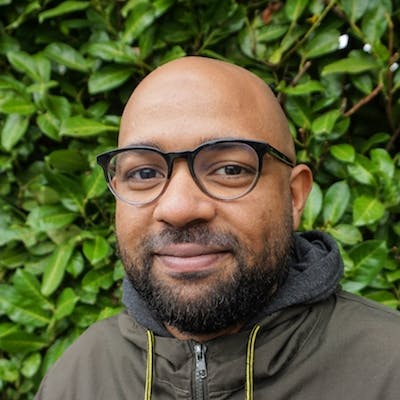 Vincent Martinez,
Software Engineer
London, United Kingdom
Vince is a Software Engineer and a passionate advocate for open source collaboration. Outside of tech, his other passion is sociology with a focus on the role of science and technology in achieving "sustainable" human progress and social justice. Before SumOfUs, Vince worked as a full stack consultant.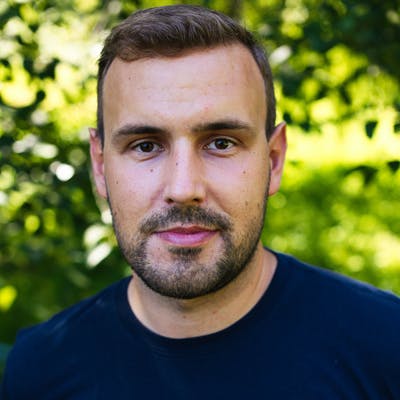 Vojtech Sedlak,
Senior Data Scientist
Vancouver, BC, Canada
Vojtech works at the intersection of data and storytelling. He focuses on maximizing the impact of SumOfUs campaigns through innovative use of advanced data techniques. Before joining SumOfUs, Vojtech worked on promoting awareness of digital rights issues at the Mozilla Foundation and at OpenMedia.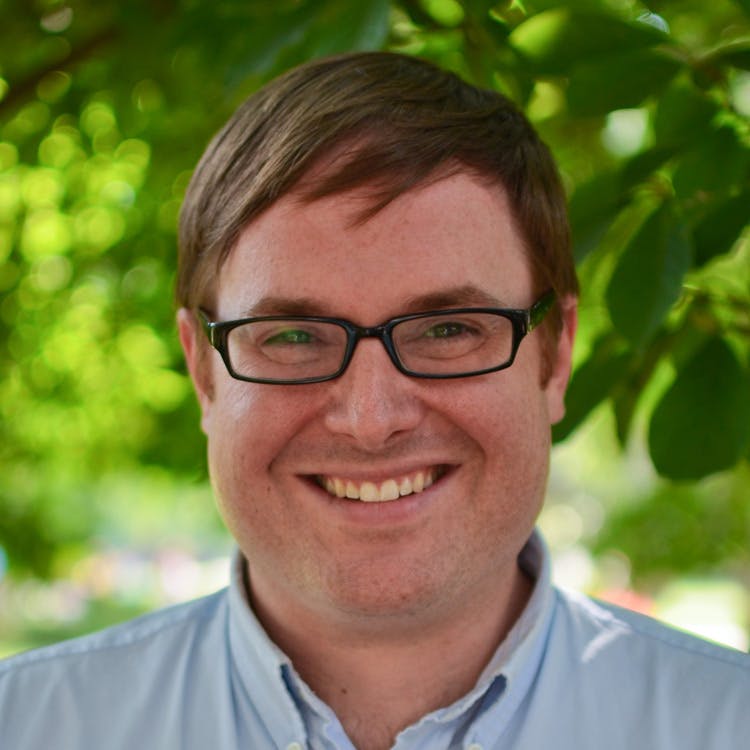 Will Frechette,
Fundraising & Campaigns Manager
Maryland, United States
Will is the Fundraising & Campaigns Manager at SumOfUs, and works to grow the base of support for our campaigns to challenge corporate power. Prior to SumOfUs, he worked in the crowdfunding and digital organizing spaces for nonprofits in the United States.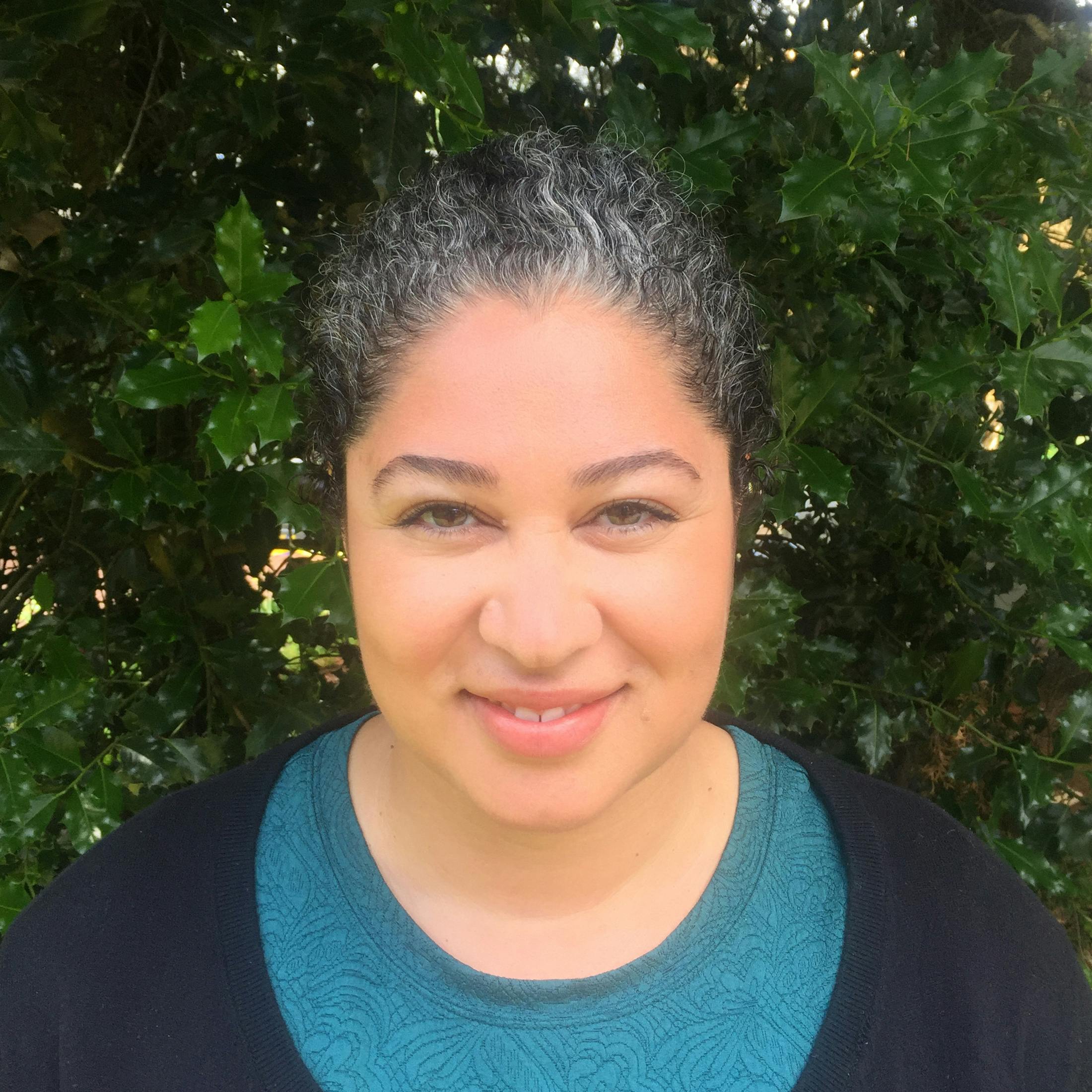 Yohanna Briscoe,
Managing Director
Seattle, Washington, United States
Yohanna is the Managing Director at SumOfUs. She works as part of the Senior Leadership team to set organizational strategy while supporting the team in the fight to balance corporate power. Yohanna has a background in leading operations, HR, programs and fundraising at social justice organizations. Most recently, she worked at an international children's literacy organization in New York City. She has a passion for social, environmental and economic justice. She believes in collaborative leadership and building resilient and inclusive communities where change can be imagined and implemented.