SumOfUs is governed by a board of directors who are ultimately accountable for the work that we do. Our board manage our Executive Director, are responsible for our financial health and ensure we operate within the rules set out for us as a United States registered 501(c)4 organization.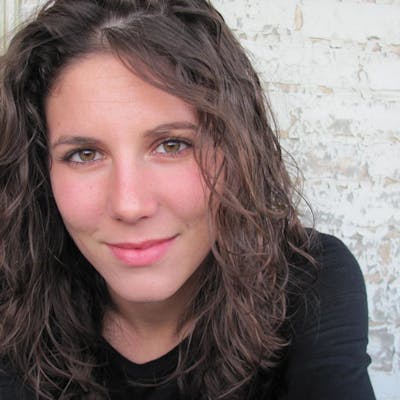 Emma Ruby-Sachs,
Executive Director
Chicago, IL
Emma Ruby-Sachs is a writer, lawyer and the Executive Director of SumOfUs, a global movement of over 15 million members worldwide. She is the author of The Waterman's Daughter, a literary novel set in South Africa, released in 2011 and her writing has been published in The Guardian, The Nation, Huffington Post and other international outlets. She previously was the Deputy Director at Avaaz, practiced constitutional appellate law and administrative law and worked on issues of wrongful arrest and wrongful conviction in Canada. She is a graduate of Wesleyan University and University of Toronto Faculty of Law and currently lives in Chicago, IL with her partner, Jane Saks and their daughter.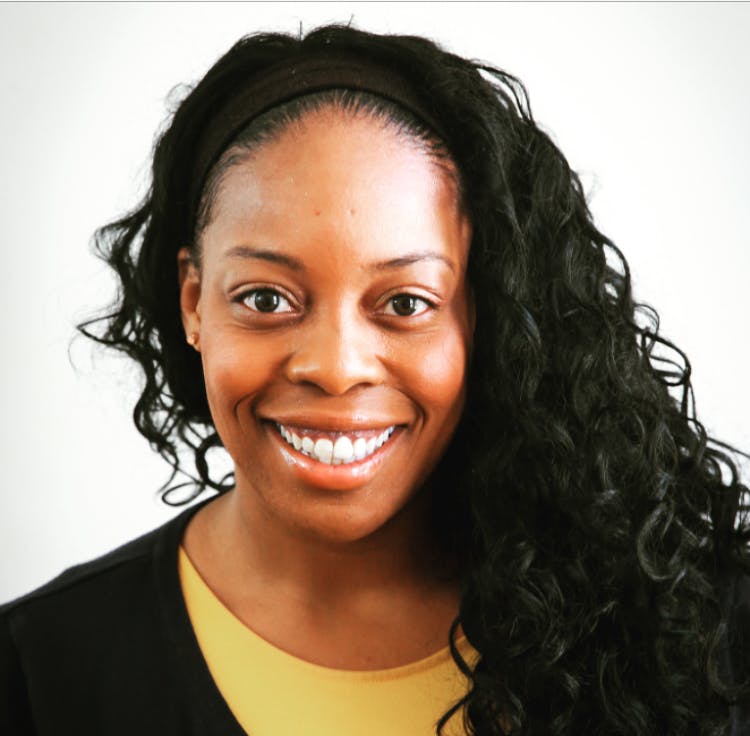 Hafeezah Abdullah,
Chief Donor Relations Officer
Oakland, CA
Hafeezah Abdullah is the Chief Donor Relations Officer for SumOfUs, where she directs donor engagement and institutional advancement. She is a fundraiser, event producer, and strategist with more than a decade of experience advising nonprofits and political campaigns. She is a graduate of the University of Maryland-College Park, Justice Democrats Fellow, and Board Vice-Chair for Good Energy Collective.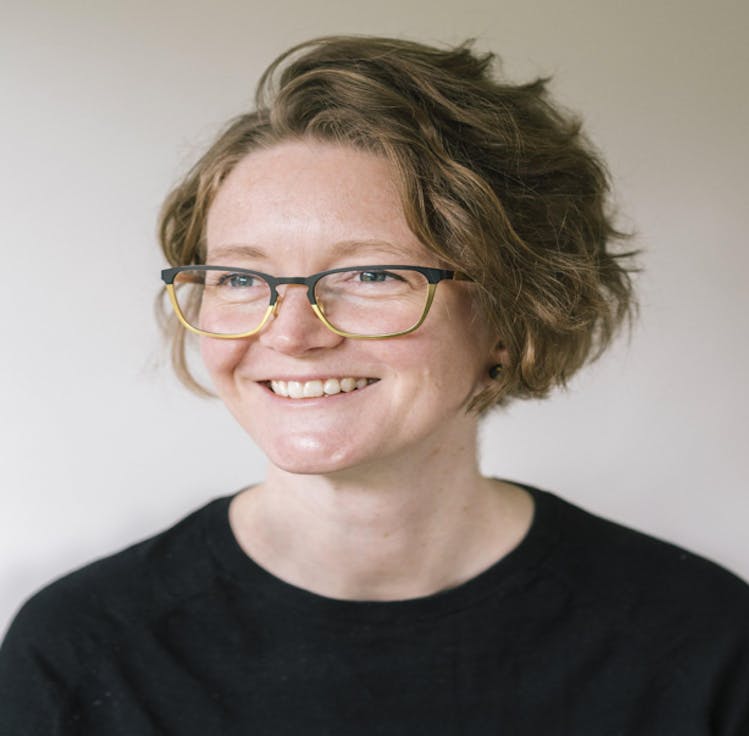 London, United Kingdom
Emma Prest is Chief Technology Officer at the Organized Crime and Corruption Reporting Project, an investigative journalism non-profit focused on cross-border crime and money laundering. Prior to that Emma was Executive Director of DataKind UK where she led a community of 1000+ pro bono data scientists. She has worked for Tactical Tech, the Campaign for Freedom of Information and Amnesty International UK.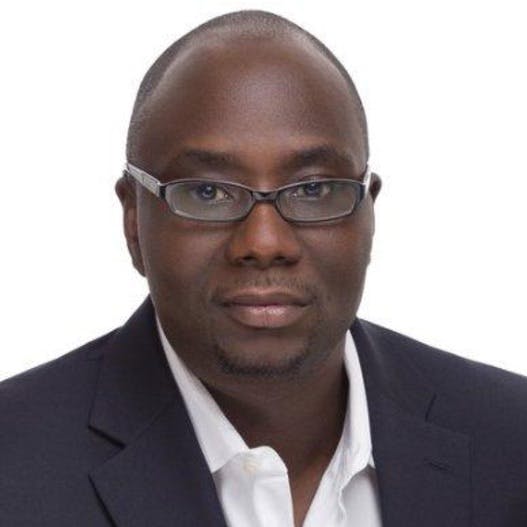 Ismael Savadogo,
Treasurer
Washington D.C., United States
Ismael Savadogo (Ish) is Chief Financial Officer at Change.org, the world's largest platform for social change. His previous positions include a range of finance and management leadership roles in for profit and nonprofit corporations; more recently as Senior VP/CFO for the National Aquarium, a conservation organization focused on changing the way humanity cares for the ocean and home to more than 20,000 aquatic animals. Before the Aquarium, Ish was CFO at Color of Change, the nation's largest online racial justice organization, leading financial management functions to support accelerated growth strategies after the 2016 U.S. presidential election. Working as CFO and special advisor for COP-EL, a regional nonprofit based in Burkina Faso, he mobilized public support to secure grant subsidies with governments and regional institutions to fund affordable electrification programs for underserved communities in several sub-Saharan countries. As senior team member at Greenberg Quinlan Rosner Research for 11 years, he served as CFO and Vice President of global operations during new market penetration efforts in North America and international expansion initiatives. While completing his MBA, Ismael began his career in investment banking operations. An experience that he credits with giving him great appreciation for the work that must be done to challenge corporations and institutions to create a fairer, more sustainable world economy for all.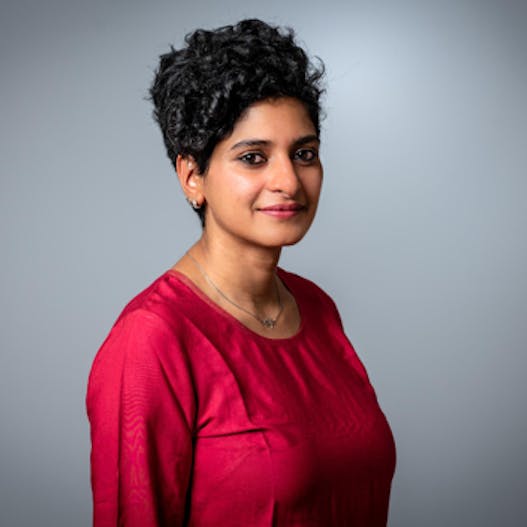 Preethi Herman,
Board Member
Global
Preethi currently heads the Change.org Foundation which has a global presence in 13 countries mostly in Asia, Africa, Latin America and Europe. She is the founder of She Creates Change - a leadership program in Asia and Africa that facilitates the journey of women becoming strong and  impactful leaders. She is an Obama Foundation Fellow and Skoll Senior Fellow. She loves spending her time doing organisation building, helping start ups, supporting technology for social change, and citizen led social impact around the world.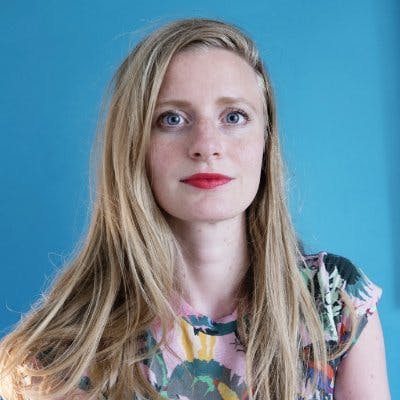 Tanya O'Carroll,
Board Member
London, UK
Tanya O'Carroll is co-founder and director of Amnesty Tech, a globally distributed team of advocates, researchers and technologists at Amnesty International focused on ensuring that advancements in technology benefit, rather than erode, rights. In her eight years at Amnesty, she has built up a programme of work to ensure accountability when it comes to issues such as surveillance, big data, artificial intelligence, violence against women online and the power of Big Tech.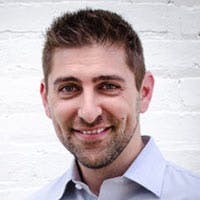 Tate Hausman,
Chair of Board
New York, United States
TateHausman has spent the past two decades running organizations and campaigns for progressive change, mostly at the federal level. Recently, he has run a consumer campaign fighting against election disinformation, a 21st century worker's advocacy group, and a national effort to thwart Trump's infrastructure scam. In 2018, he ran Mayor Bill de Blasio's political operation, Fairness PAC, which raised millions of dollars for progressive candidates up and down the ticket, and helped usher in the most progressive and productive New York State Senate in a generation. Tate has directed an eclectic mix of projects, organizations and campaigns: two SuperPACs, a labor-backed data and analytics shop, a state-based lobbying effort for same-day voter registration, even a slam-poetry effort to defeat George W. Bush. Earlier in his career he did turns in journalism, digital storytelling, and online organizing.
Zeina Alhajj,
Board Member
Amsterdam
Zeina Kahlil Hajj is currently the head of Global "Campaigning and Organising" at 350, a global climate campaigning organisation that works with hundreds of partners and allies around the globe seeking to expand the Climate movement, by building alliances across issues and social movements.    Zeina has more than 25 years of experience in creative campaigning, communications, political and policy development, organising and mobilising on a global level.  She is an activist by heart and has worked on social issues ranging from electoral laws and global environmental policies to dealing with war aftermath. She has helped  set-up organisations and work on organisational structures and campaigns around the world. For more than 15 years, she shaped Greenpeace's global strategies and led many of its creative campaigns challenging global corporate within the electronics and textile industries, as well as global food companies.  Between 2018 and 2020, she founded and established the latest Greenpeace office operating in Arabic speaking countries in the Middle East and North Africa region.  Zeina has a notorious laugh that can raise a smile on a rainy day in Amsterdam, where she currently lives.