SumOfUs is governed by a board of directors who are ultimately accountable for the work that we do. Our board manage our Executive Director, are responsible for our financial health and ensure we operate within the rules set out for us as a United States registered 501(c)4 organization..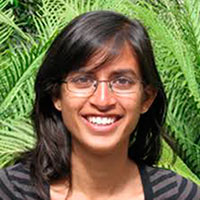 Deepa Gupta,
Director
Deepa is the Founding Director of Jhatkaa, a people-powered advocacy group committed to building grassroots civic power in India. Prior to this she co-founded The Indian Youth Climate Network to engage hundreds of thousands of youth across India in advocacy and public education. She developed Greenpeace India's groundbreaking mobile advocacy platform and led the development of India operations for Change.org.
Located in Bangalore, India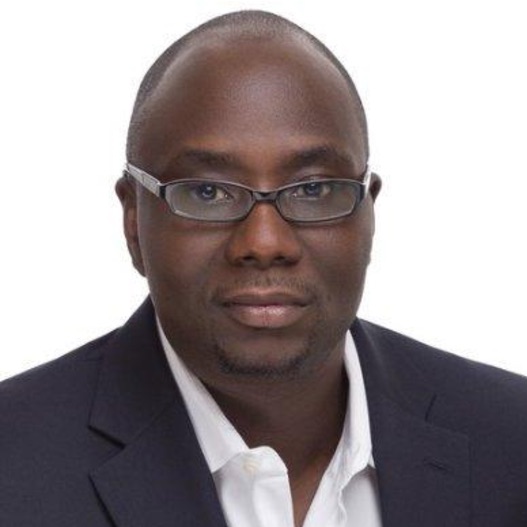 Ismael Savadogo,
Treasurer
Ismael is the Chief Financial Officer at Color Of Change, the largest online racial justice organization in the US. Ismael previously served as Chief Financial Officer and Vice President of Operations at Greenberg Quinlan Rosner Research, a public opinion research and strategic consulting firm where he oversaw the growth and global expansion of the organization. He also worked in Francophone West Africa as the Chief Financial Officer and Special Advisor for COP-EL helping to restore and maintain the distribution of affordable electricity to many underprivileged communities. Earlier in his professional career he served as the Controller at Hytech Industries.
Located in Washington D.C., United States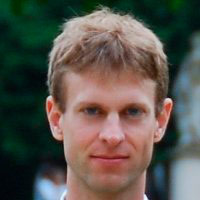 Keith Goodman,
Board Secretary
Keith serves as the Chief of Staff and Operations at ColorOfChange. Keith previously worked at the AFL-CIO where he developed targeting strategies for the 2004 election and the Democratic National Committee and Obama Campaign. Keith has also advised dozens of progressive organizations and mission-oriented for-profits on strategic planning, organizational design, online organizing, and data management.
Located in New York, United States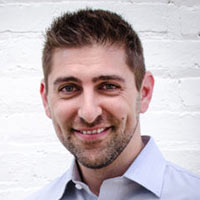 Tate Hausman,
Chair of Board and Treasurer
Tate is the Managing Director of the Analyst Institute, an innovation lab that develops new tools and strategies for progressives. He was formerly the Director of Management at MoveOn.org andt has directed a number of other national political operations, such as Vote Today Ohio, a voter mobilization effort for Barack Obama. He has worked for two Congressional campaigns, one gubernatorial, and multiple state, municipal and issue campaigns.
Located in New York, United States